Case Study
Campaign Type:
Nationwide Facebook Campaign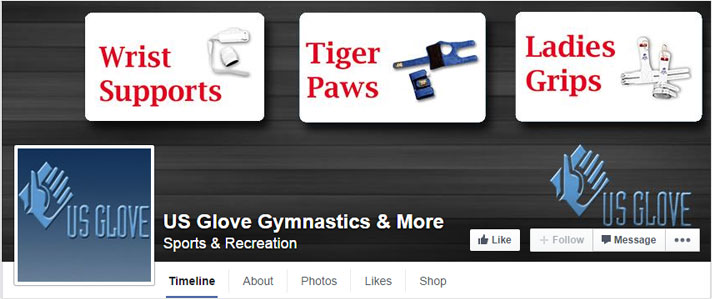 Client:
www.usglove.com
Type of Business:
The Situation:
The client hired Captain Marketing to increase the company's Facebook page "likes" in order to gain a competitive advantage over his competitors. We needed a very low Cost-Per-Like in order to achieve the goal cost effectively.
The Results:
In 6 days, Captain Marketing was able to generate 205 page "likes" at a $0.07 CPC rate!