Case Study
Campaign Type:
Regional SEO Marketing Campaign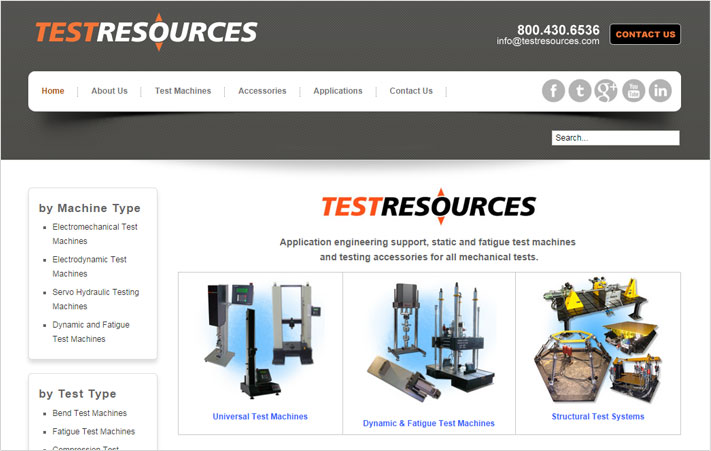 Client:
www.hoponpops.com
Type of Business:
The Situation:
The client hired Captain Marketing to increase organic web traffic in order to improve exposure and gain new business.
The Results:
Webmaster Tools:
From May 24th to June 23rd hoponpops.com had only 38,384 impressions. Just two months later, the impressions had increased to 46,151, which is 20% higher.

Google Analytics:
Compared to the summer of last year, organic visits have increased, showing a direct impact with Captain Marketing's work.


Results since February:
In February the monthly organic traffic was 834. There has been a steep increase in traffic since website optimizations and linking had started. In July the organic traffic was 2,375.

Alexa Website Ranking:
In March 2014, before we began our SEO campaign, Hoponpops.com had an Alexa Ranking of 8,704,865. Just five months later the ranking had jumped to 5,174,126, making Hoponpop.com a much more valuable website.