Case Study
Campaign Type:
Nationwide SEO Campaign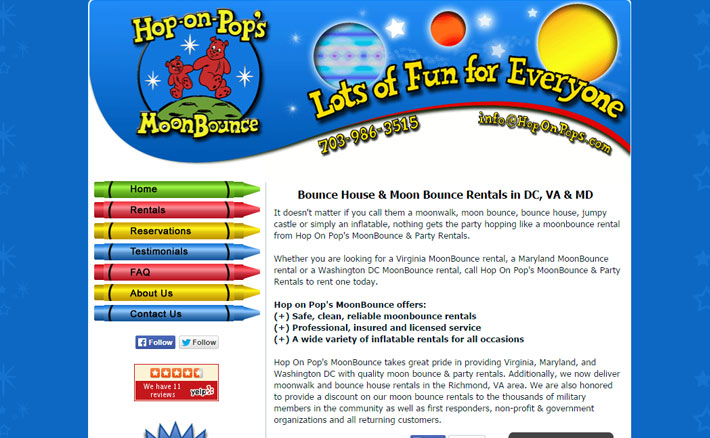 Client:
www.testresources.net
Type of Business:
The Situation:
TestResources was looking to increase the number of keywords indexed by Google, and increase traffic on all the three major search engines.
The Solution:
Captain Marketing began by analyzing the website for major SEO related coding fixes, as well as content enhancements to remove any duplicate content and tighten up the titles and descriptions for the pages. In both the first month, and subsequent months, our branded link strategy was implemented, pumping link juice towards the client site. A social media and blogging campaign was instituted, using Facebook ads, weekly posting on Twitter, Facebook and Google+ and a monthly blog.
The Results:
The total number of keywords indexed in Google quadrupled in less than six months.
Total keywords indexed in February 2014: 102
Total keywords indexed in August 2014: 404
Due to our onsite changes, the Alexa rank went from not-listed to ranked 2,858,162
Organic traffic nearly doubled (+85.48%).
September 2013:
5,213 monthly visits
July 2014:
9,669 monthly visits